What's another browser, right?
Windows 10 normally comes with Edge. However, this new re-vamped, chromium-based Edge browser comes with a plethora of features and will replace the old Edge if downloaded now. In a few months, the new Windows 10 update will automatically replace it.
This particular browser includes enhanced security features, such as the Microsoft Defender SmartScreen. This will protect your browsing from any malicious schemes. It also features Tracking Prevention and InPrivate mode that give you options that you prefer. It comes in three choices: basic, balanced and strict.
There are also upcoming features that will integrate with Office 365.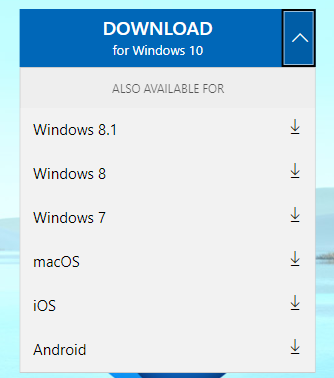 To install it, head over to the Microsoft website and click Download for Windows 10. You can also download it if you still have Windows 7, 8, or 8.1.
The new Edge Browser is officially available on multiple versions, like macOS and Windows, along with mobile availability for iOS and Android.
For help with Windows 10 issues, call us at 1-800-620-5285.  Karls Technology is a nationwide computer service company with offices in many major cities. This blog post was brought to you from our staff at the Mesa Computer Repair Service, if you need computer repair in Mesa, AZ please call the local office at (480) 240-2950.