MacBooks are getting a game-changer with their battery life. Apple is currently in the works with Catalina 10.15.5. This update will include an awesome feature called Battery Health Management.
According to SixColors, this particular feature will be available on 2016 MacBook Pros, along with Retina MacBook Airs.
The feature works by analyzing the temperature of the battery over time, as well as the charging pattern the laptop has experienced—in other words, does the laptop frequently get drained most of the way and then recharged fully, or is it mostly kept full and plugged in? In the latter case, Battery Health Management is more likely to stop a bit short of full capacity in order to extend the battery's long-term lifespan. (All charging data is kept private on the MacBook unless the Mac has been opted in to share anonymous analytics data with Apple.)

Source: SixColors.com
Leaving your Macbook, or any other laptop for that matter, on the charger after it's hit 100% can dramatically harm the battery life. Apple continues to work its magic on extending its batteries as long as possible. This upcoming feature will be the default option to all Macbooks. However, this will also be an option. You'll have the ability to select which battery life option according to your liking.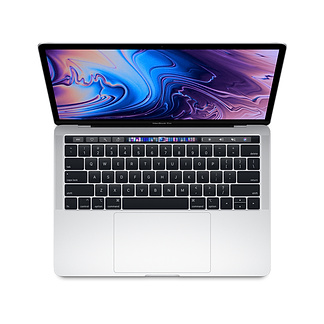 It's possible to get anywhere from 8-13 hours of battery life on a single use, depending on what you do on your laptop.
If you are needing assistance with any MacOS issues, please give us a call at 1-800-620-5285.  Karls Technology is a nationwide computer service company with offices in many major cities.  This blog post is brought to you from our staff at the Arlington Computer Repair Service, if you need computer repair in Arlington, TX please call the local office at (817) 756-6008.