Today, Intel announced a brand new, incredibly fast gaming processor, called the 10th Gen Intel Core S-series. This "game-changing" improvement is anticipated to be acquired in new desktops in May 2020.
"Intel is committed to enabling the future of powerful desktop gaming by continuously pushing the performance boundary to deliver an amazing PC gaming experience. The 10th Gen Intel Core S-series for desktops, and the Intel Core i9-10900K processor, the world's fastest gaming processor reinforces our commitment to the gaming and enthusiast communities."


– Brandt Guttridge, Intel senior director of the Desktop Products Group
Enhancements include a 31% game performance boost, compared to a 3 year old PC, and 63% more fps (frames per second). If you video edit, you'll see anywhere between 12-35% boost in speed. Their new Intel Turbo Boost Max Technology includes involuntary quality improvements for the best gaming experience.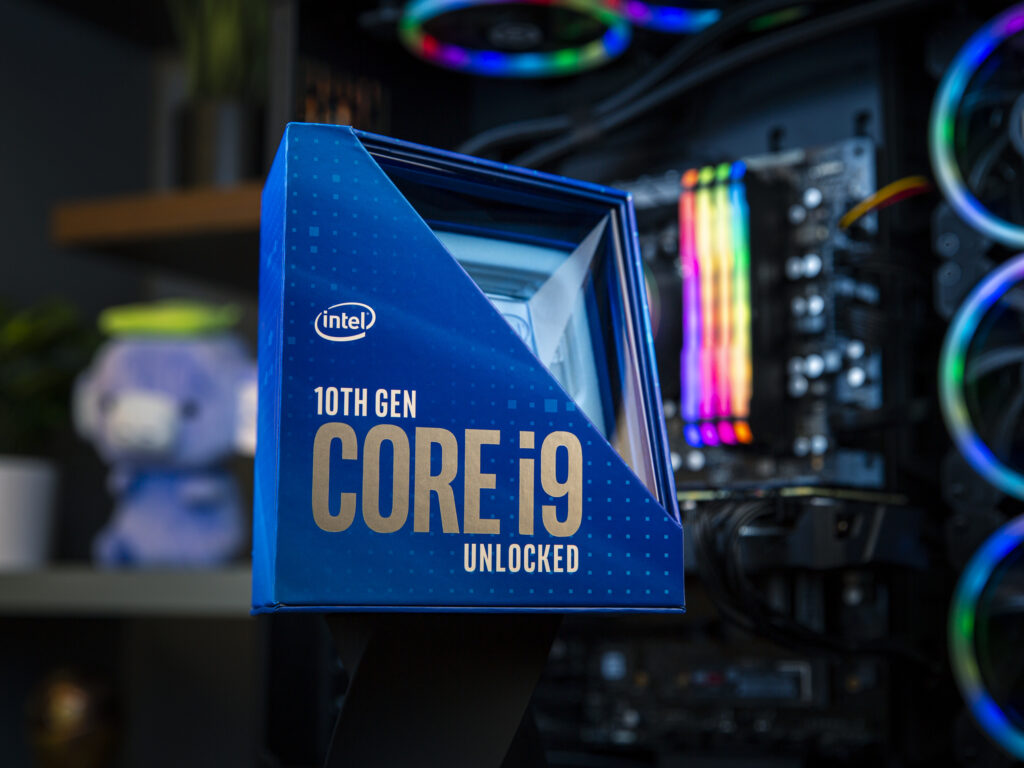 MacRumors stated on their blog that only a select few of these processors will be showing up in iMacs. This comes along with the news about a possible 23″ iMac future announcement. I suppose we'll see if this actually comes into play later on this year.
For more information on the latest Intel processors, be sure to visit their Newsroom!
For inquiries with PC updates, call us at 1-800-620-5285.  Karls Technology is a nationwide computer service company with offices in many major cities. This blog post was brought to you from our staff at the Frisco Computer Repair Service, if you need computer repair in Frisco, TX please call or text the local office at (469) 299-9005.