Computer performance is quite important, especially since more and more people work remotely. So, if yours is running slower than normally, you may find one or more of these culprits.
Too many opened programs
Multiple programs running at the same time can cause issues to the speed of your computer. It results in a loss in processing power. To check this, open up the Task Manager app in the Start Menu. From there, you can end unnecessary tasks.
Outdated Windows Update
Microsoft releases Windows Updates to keep your computer running as smooth and securely as possible. If you're running an outdated Windows version, search for Check for updates in your Settings.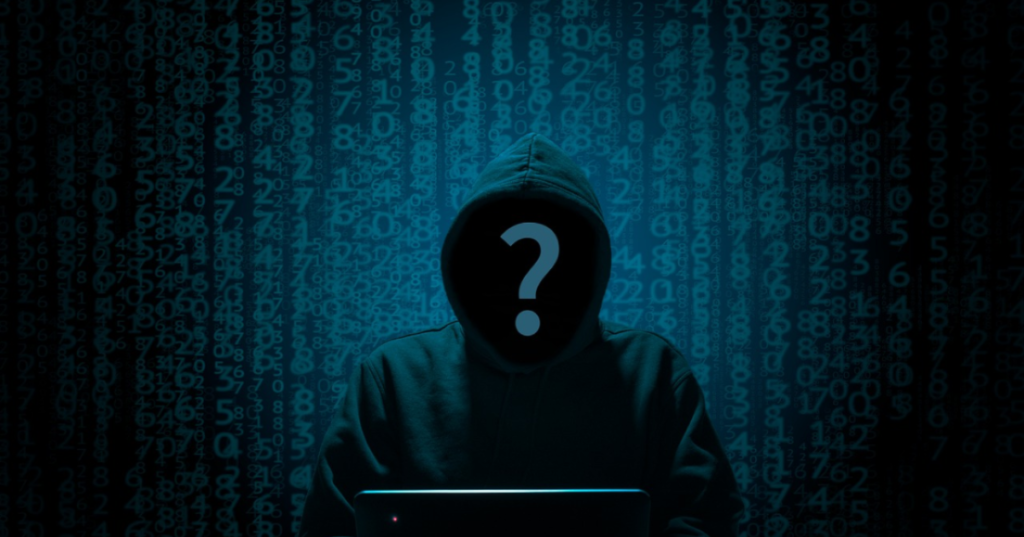 You may have a virus
No one chooses to acquire viruses on their PC. Unfortunately, it happens often. Malware can cause computer performance to noticeably drop. Virus & threat protection is easily accessible in the Windows Security of the Settings app. This scans your PC and lets you know if any action is necessary.
Low Disk Space
Freeing up space on your PC will potentially boost the speed. Open Storage settings can be found under Storage in the Settings app. From there, you will be able to how much space you actually have.
For help troubleshooting PC issues, call us at 1-800-620-5285. Karls Technology is a nationwide computer service company with offices in many major cities. This blog post was brought to you from our staff at the Mesa Computer Repair Service. If you need computer repair in Mesa, AZ please call the local office at (480) 240-2950.