When Windows users see the word 'protection' when it comes to their operating system, they recognize a positive outcome. So when Kernel Data Protection was introduced last week, Windows Insiders users were excited.
But what exactly is Kernel Data Protection?
According to Microsoft Security, "Kernel Data Protection (KDP) is a new technology that prevents data corruption attacks by protecting parts of the Windows kernel and drivers through virtualization-based security (VBS). KDP is a set of APIs that provide the ability to mark some kernel memory as read-only, preventing attackers from ever modifying protected memory."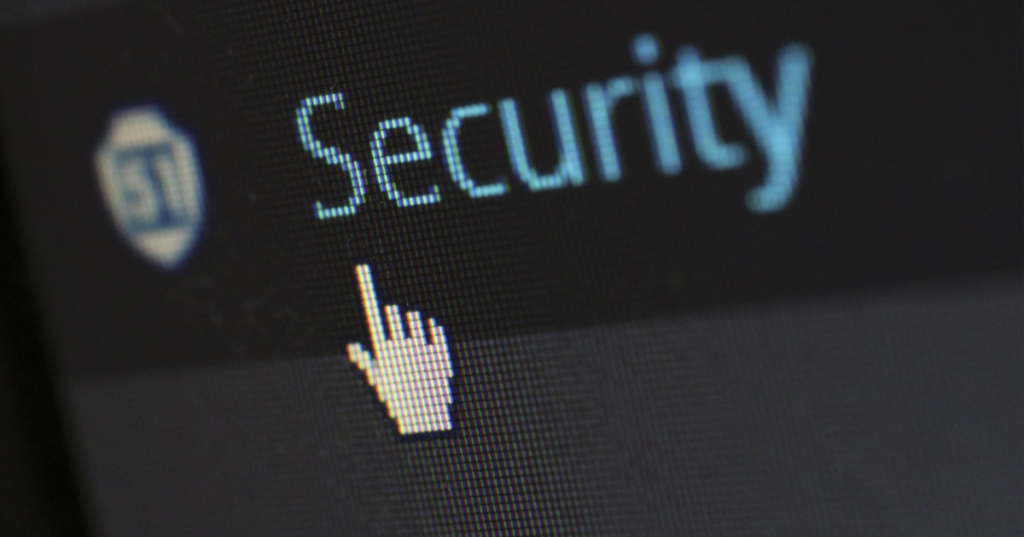 This new security feature will effectively reduce hackers' ability to find ways around corrupting different parts of the OS and drivers. And with how malicious attacks are getting, PC's are in great need of the best security possible.
Kernel Data Protection is available and ready in the Windows 10 Insiders Build, and is seeming to be quite a big deal in the security world.
If you are needing assistance with any Microsoft issues, please give us a call at 1-800-620-5285.  Karls Technology is a nationwide computer service company with offices in many major cities.  This blog post is brought to you from our staff at the Arlington Computer Repair Service, if you need computer repair in Arlington, TX please call the local office at (817) 756-6008.