When it comes to security, VPN's are of extreme importance. Virtual Private Networks, or VPN, keep data strictly secure between the internet and devices. It's set up to lock down to keep any communication safe and protected.
However, cybercriminals are finding ways to weed their way into VPN's to release malicious malware or viruses. They're tricking users to install certain VPN's with a package that allows hackers to sneak in and receive all of the information they need.
Just recently, Tech Radar shared an addressed issue from Trend Micro, stating, "the bundled application drops three components on a user's system: the legitimate VPN installer, the malicious file (named Iscm.exe) that contains the backdoor and the application that serves as the runner of the malicious file (win.vbs)."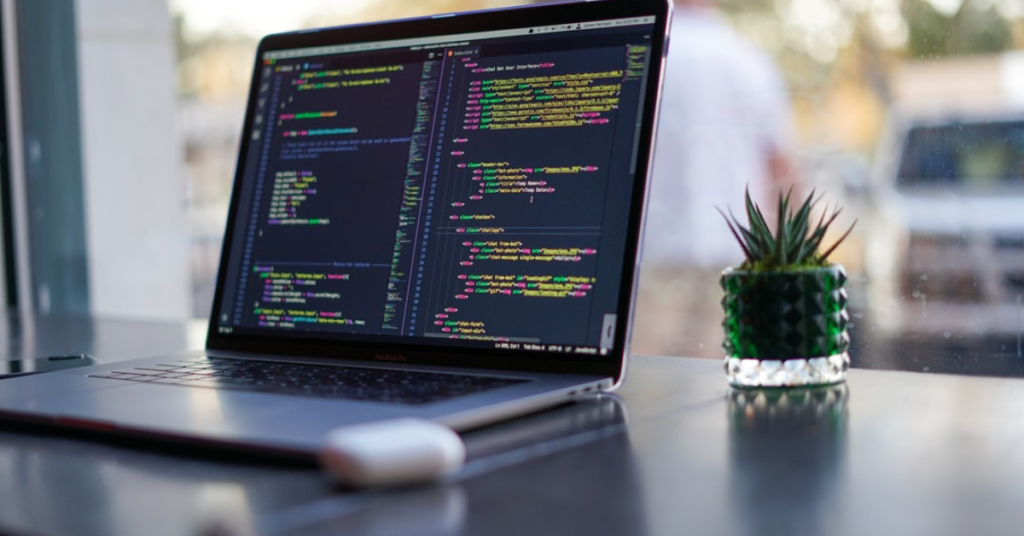 Backdoors are specifically designed to assist hackers to infiltrate the VPN without being noticed. This helps them take screenshots, install malicious data, and steal information.
It's important to remember not to install any VPN's without knowing for sure if the installer is completely legitimate. Always ask questions, when in doubt. If you don't, it's possible that the secured network will be compromised. This is a huge red flag for business VPN's.
If you have any questions regarding VPN's, call us at 1-800-620-5285. Karls Technology is a nationwide computer service company with offices in many major cities. This blog post was brought to you from our staff at the Phoenix Computer Repair Service. If you need computer repair in Phoenix, AZ please call our local office at (602) 445-9862.